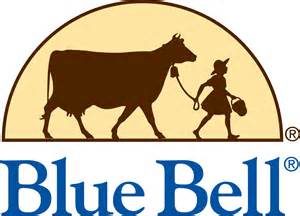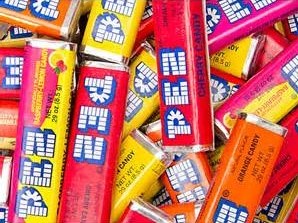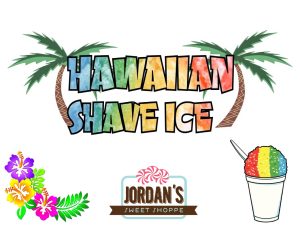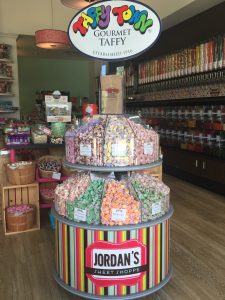 Happiness Through Candy
Jordan's Sweet Shoppe is your one stop shop for all your sweet needs. We are everyone's favorite place for candy from yesterday and today. Whether you are young or old we have a candy to brighten your day and satisfy your sweet tooth.
Wander down our aisles and find candy from when you were young. We have gummies and sours, hard candies and chocolates, 56 flavors of salt water taffy, hand dipped Blue Bell ice cream cones, Hawaiian shave ice and even those hard to find single color M&M's.
From unique gifts to candy buffets we have just the treat to put a smile on your face. After all, we take pride in spreading:
Happiness Through Candy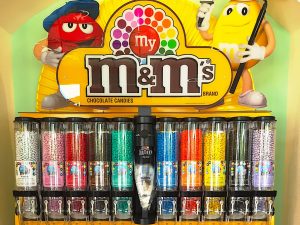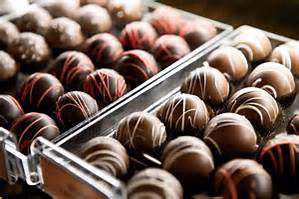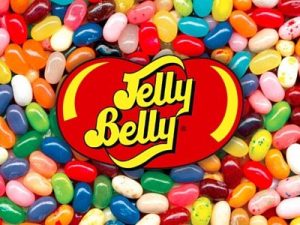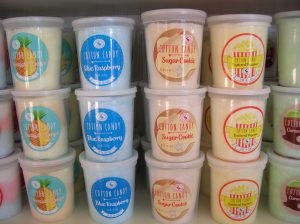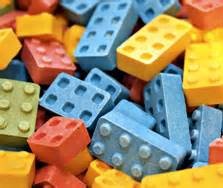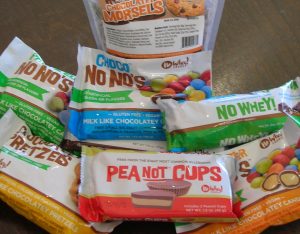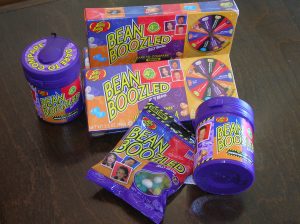 ABOUT OUR STORE
We have it all! From Necco Waffers to BeanBoozled, sugar free to allergen free, we have the candy that will make you feel like "a kid in a candy store". Relive your candy memories!!!
VISIT US ONCE, WE BET YOU'LL COME BACK FOR MORE!
We pride ourselves in being your candy store! If we don't have your favorites let us know. We will order it just for you!!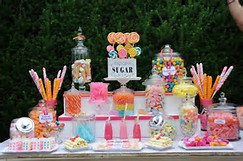 Planning a party?
Need a candy buffet?
Birthdays, anniversaries and more are no problem for us. Give a call to schedule a party consultation.
Birthday Goodies
Our talented staff will work with you to find the color and style of candy you desire for your special day.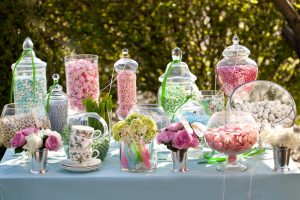 Just Ask US!
From small parties to large functions let Jordan's Sweet Shoppe offer the finest candies and chocolates. Typical pricing starts at $3-5 per person. Additional charges may apply for chocolate and specialty items.